WELCOME TO UNION VALVE
Tianjin Union Valve Co., Ltd. est un fabricant professionnel de vannes avec un capital social de 10 millions de yuans. En raison d'un positionnement précis sur le marché, d'une excellente qualité de produit, d'une gestion interne standardisée, une nouvelle entreprise moderne chinoise a maintenant pris forme et jouit d'une bonne réputation dans l'industrie chinoise des vannes et du moulage. Notre société dispose d'usines modernes, d'équipements de traitement et de test de fabrication, d'une force technique solide et de plus de 200 employés, y compris des ouvriers qualifiés sur la chaîne de montage et du personnel technique expérimenté dans le domaine des vannes. Maintenant, notre société a passé la certification du système de gestion de la qualité ISO9001 : 2008 et la certification CE.
Nous fabriquons non seulement une variété de vannes standard, mais concevons et produisons également des vannes selon les exigences du client. Nos principaux produits incluent: vanne papillon centrale à bride, vanne papillon excentrique, vanne papillon métallique, vanne à vanne, vanne à boisseau sphérique, clapet anti-retour, filtre, vanne à soupape, joints souples, etc. Ces produits sont largement utilisés dans le pétrole, la chimie, l'approvisionnement en eau urbaine et le drainage, le papier, l'électronique, la construction navale, la médecine, la construction, l'alimentation et d'autres industries. Tianjin Union Valve Co., Ltd jouit d'une bonne renommée auprès de larges clients en raison de la bonne qualité de ses produits et de son système de service parfait. Maintenant, nos produits se vendent bien en Europe et en Amérique, en Asie du Sud-Est, au Moyen-Orient, en Australie, en Afrique du Nord, en Corée du Sud, à Hong Kong, à Taiwan et dans des dizaines de pays et régions.
Le but de notre entreprise est : un support professionnel et technique, un service après-vente parfait !
Was established in
Production capacity is over
Covering an area of
Industries That We Serve
As one of the best valve factories in China, IMGV has been serving various market sectors where pipes and valves play an integral role. These industries demand high-quality valves which, in turn, increases the productivity of their industrial plants.
● Wastewater Treatment、Urban water supply
● Petroleum Refinery Industry
● Chemical Refinery Industry
● Power Generation Industry
● Pipeline Transportation Industry
Quality Assurance Testing We Use
We know that part of being globally competitive is providing continuous quality control and oversight. Our supervisors and managers are always on the lookout for small problems so that our level of quality is maintained from start to finish. Our on-site plant is equipped with testing machines that will ensure that every valve we release is the best it can be.
● Material testing machines
● Hardness testing machines
● Thickness gauging machines
● Water pressure air pressure testing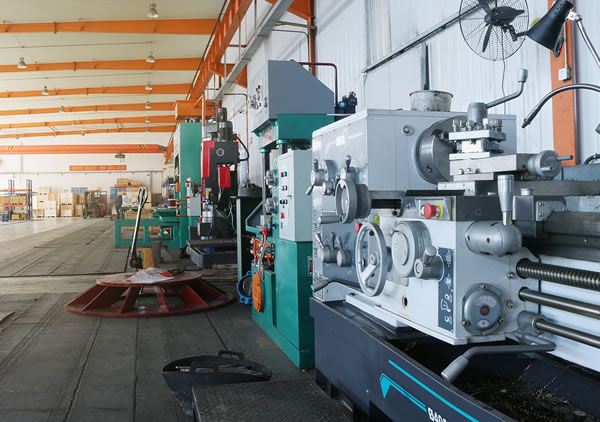 Our Certificate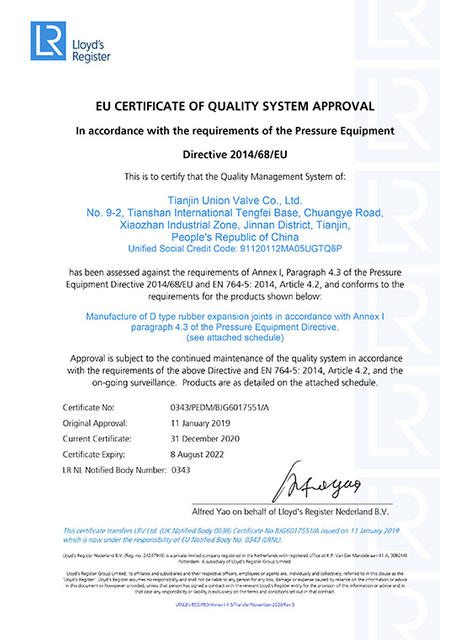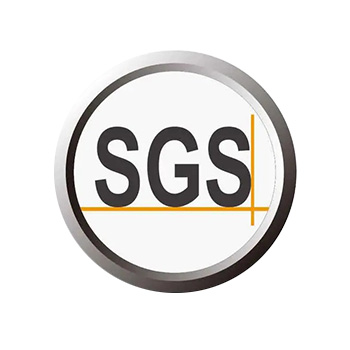 SGS
LRQA
ISO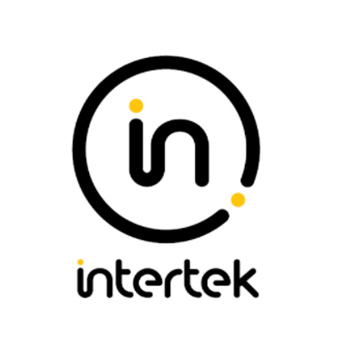 INTERTEK
EAC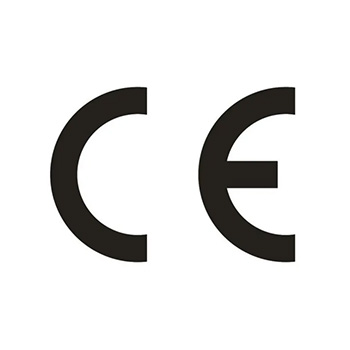 CE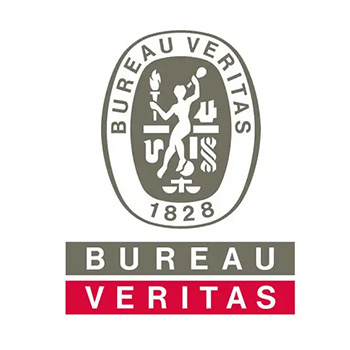 BV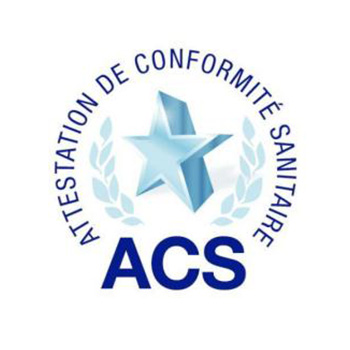 ACS
Featured videos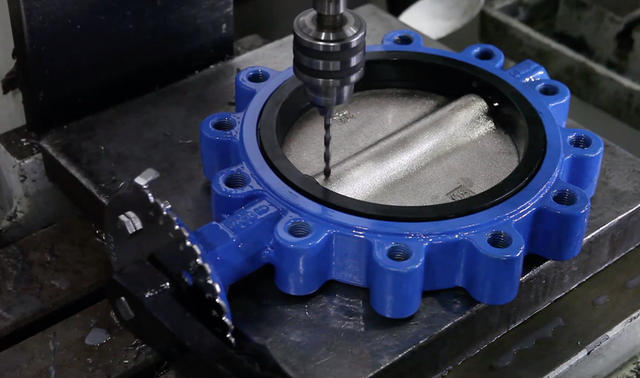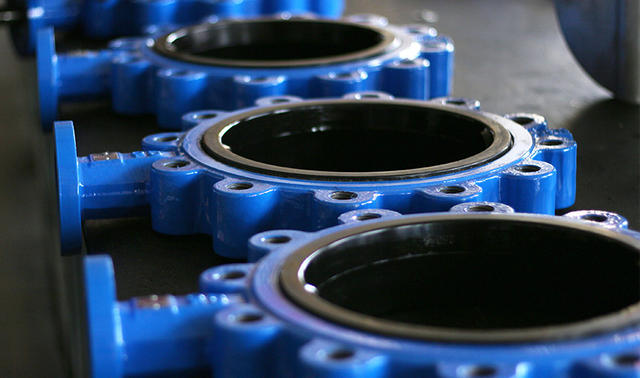 Customer Satisfaction
Our manufacturing plant works round the clock to provide its customers forged and cast steel valves which can be customized to the preferences of the clients. We take pride in being able to meet production deadlines and provide our clients with what they need through the efficient production chain. Our technicians are experts in their fields and are committed to delivering the products in the allotted delivery schedules. Our focus is on customer satisfaction and we aim to deliver our products according to the specifications provided to us by our customers. Our employees understand that time is important. When we commit to a certain timeframe, rest assured that this would be done so.
Check out our customer testimonials below:
DUBAI
Because of Union excellent Job, help us get many project orders for water supply & drainage system. They are very professional as a valve factory. We always reply on their help.
INDIA
We cooperate with Union for about 6 years, They helped us enlarged our Market. Our order amount more than 5 million dollar per year now. Union very stable for the valve quality and delivery time which is very important to us.
TURKEY
First cooperation since year 2008, Union offer us butterfly valve parts, and teach us how to assembling the whole valve, because their help and cooperation, Now we are a leading factory in local. They also improve their valve quality, package and other items time by time, which is very pleasant for us.
INDONISIA
Union price is very competitive compare to other suppliers, base on the quality they supplied. They always give us best solution for some projects, such as the valve type, material and pressure the actual medium use, how to select the electric /pneumatic actuator, how can reduce the cost and so on, very Lucky for us to have Union as our supplier.